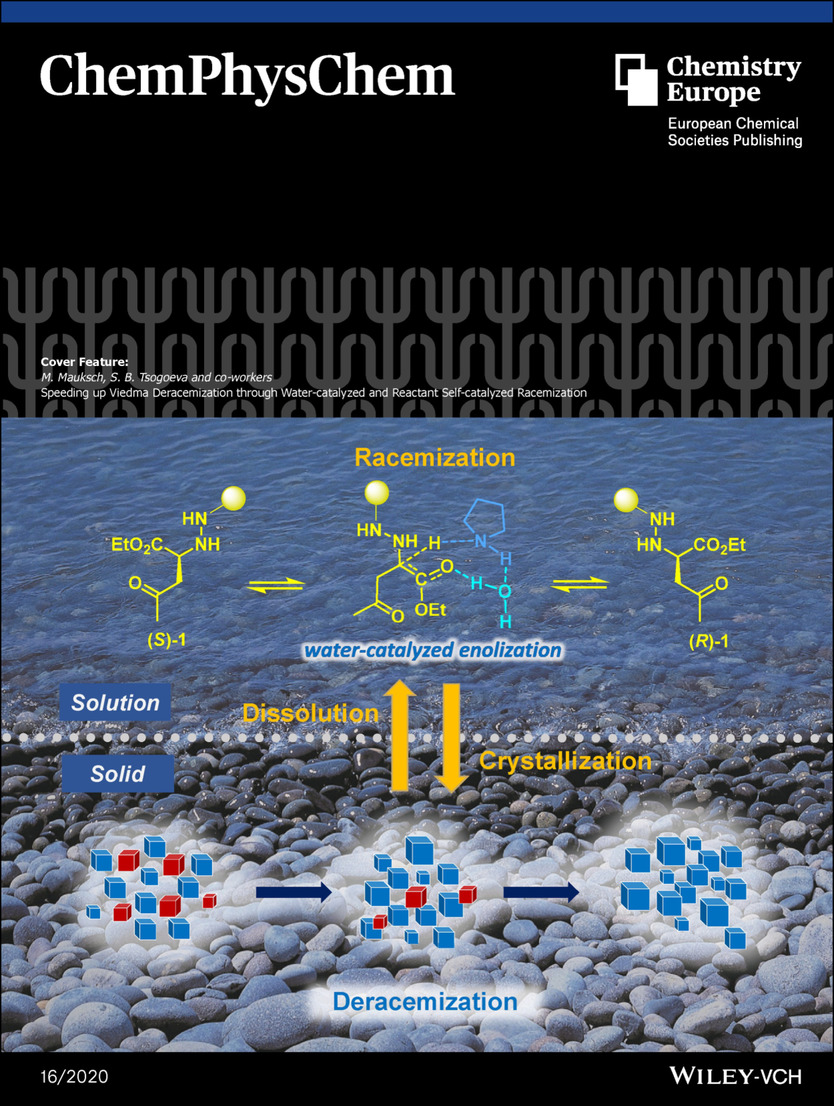 We are delighted to announce that an image in an article by ESRs
Carola Tortora
and
Francesca Cascella
has been chosen as the cover for an edition of
ChemPhysChem
. The article the image is related to is entitled
"Speeding Up Viedma Deracemization through Water-catalyzed and Reactant Self-catalyzed Racemization"
and was co-authored by Christina Mai, Michael Mauksch, Andreas Seidel-Morgenstern, Heike Lorenz and Svetlana Tsogoeva.
We are happy to announce that a fifth doctor has joined the network: CORE ESR Carola Tortora passed her viva today!
Carola is the fifth ESR from the CORE Network to obtain her doctorate, and we are so pleased for her.
As with previous recent vivas, Carola's examination was conducted virtually due to COVID-19 restrictions.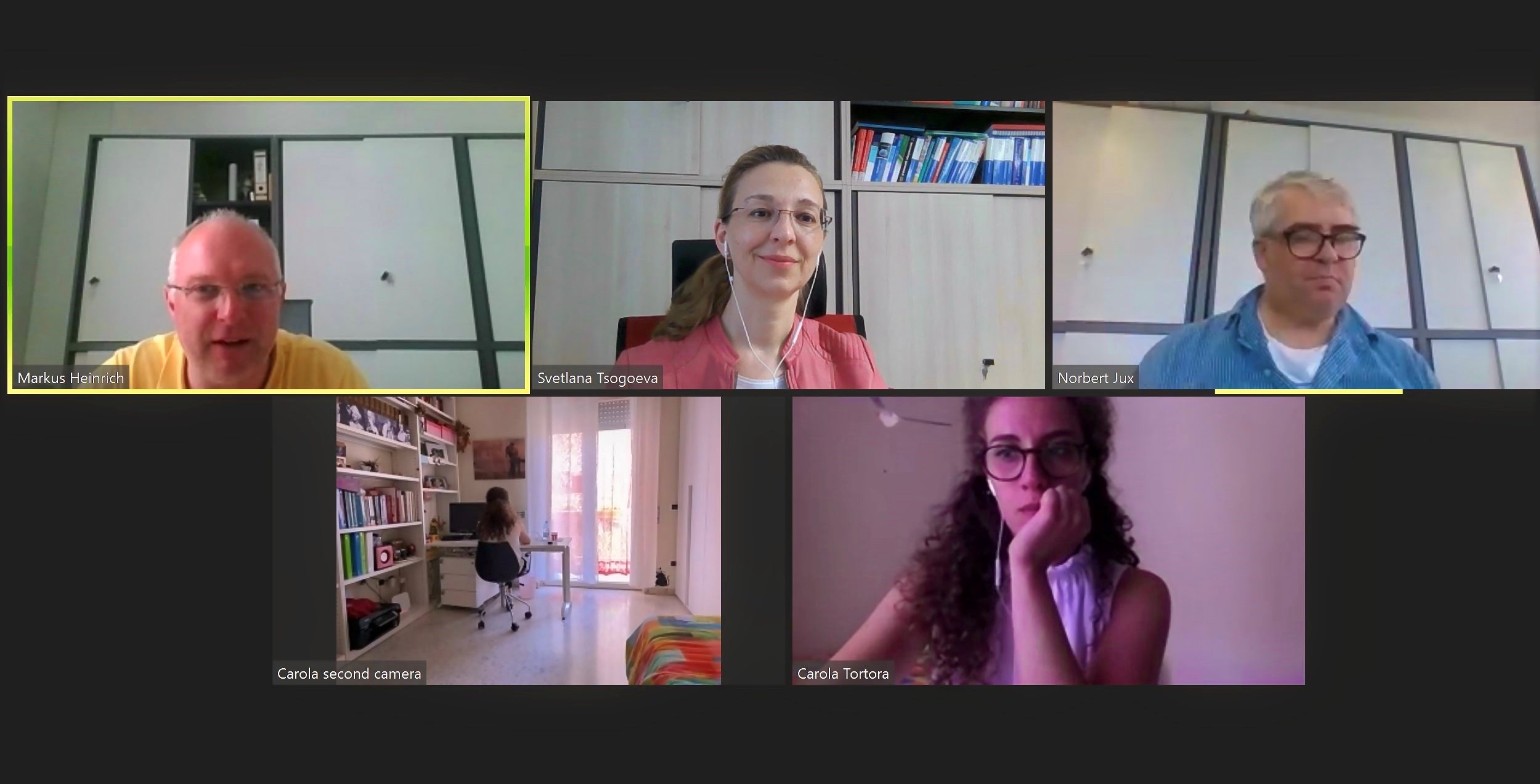 As the CORE Network comes to an end, we decided to create two short videos about the Network. One of these, which we shared in a previous update, is a general video about the Network and what it is about.
The second video focuses specifically on the science behind the Network, and examines the role of the drug Praziquantel in our research. Presented by CORE ESR Maxime Charpentier, we are excited to let you know that it has now been published on our YouTube channel!
The second video can be viewed here: